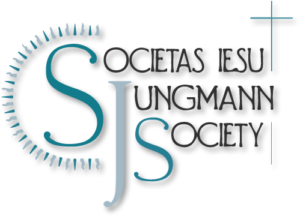 JUNGMANN SOCIETY CONGRESS
The Jungmann Society is an international professional association of Jesuits with academic training and expertise in liturgy and its allied arts. It has been founded as a response of the Society of Jesus to the Church's urgent call for a new evangelization of the world's many different cultures through worship, scholarship, and dialogue. Its goal is to promote the renewal of the Church's liturgical life as a central dimension of the Church's mission to preach the gospel effectively in today's world.
[Preamble of the Mission [Statement] of the Jungmann Society]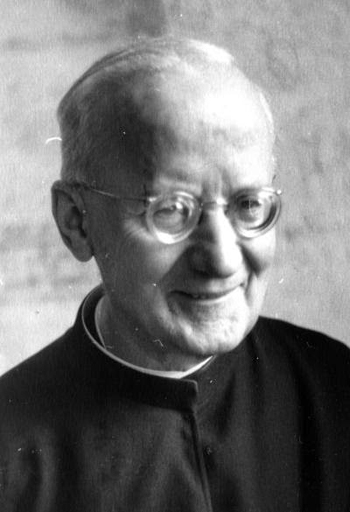 Father Josef Jungmann, S.J.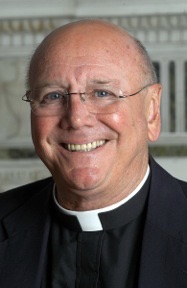 Rev. Fr. John F. Baldovin, S.J.
President, International Jungmann Society for Jesuits and the Liturgy
We thank you for your patience with the members of the Council as we weighed various options for hosting our upcoming congress. The uncertainty around the pandemic and, more recently, the escalating military conflict in Ukraine have been cause for much prayer and discernment concerning how best to proceed…