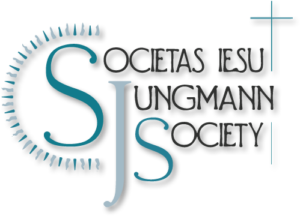 JUNGMANN SOCIETY CONGRESS
The Jungmann Society is an international professional association of Jesuits with academic training and expertise in liturgy and its allied arts. It has been founded as a response of the Society of Jesus to the Church's urgent call for a new evangelization of the world's many different cultures through worship, scholarship, and dialogue. Its goal is to promote the renewal of the Church's liturgical life as a central dimension of the Church's mission to preach the gospel effectively in today's world.
[Preamble of the Mission [Statement] of the Jungmann Society]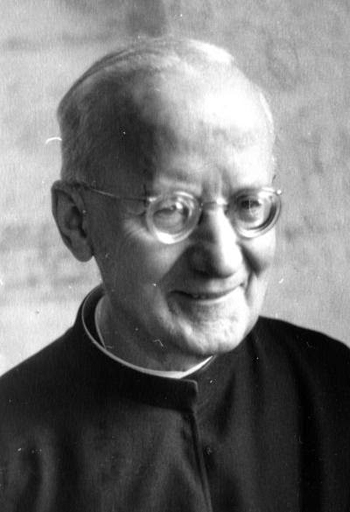 Father Josef Jungmann, S.J.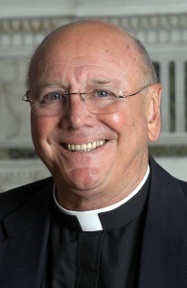 Rev. Fr. John F. Baldovin, S.J.
President, International Jungmann Society for Jesuits and the Liturgy
29 June 2019
Sts. Peter & Paul
Dear Brothers in the Jungmann Society and friends:
As your President I am writing to thank all who gathered in Nairobi for our biennial meeting last June. 
I regret that I was not able to join you because of recovery from surgery but am delighted to know that the meeting went so well. Many thanks to our past president Dennis Smolarski and all who made the meeting a success.
The Jungmann Council met in January in Rome to discuss the evaluations of the 2018 meeting, which were extremely positive and encouraging with many positive and helpful suggestions…
Haz clic en el botón editar para cambiar este texto. Lorem ipsum dolor sit amet, consectetur adipiscing elit. Ut elit tellus, luctus nec ullamcorper mattis, pulvinar dapibus  [ CLICK HERE ]
For any further information and details regarding our upcoming congresses, as well as our previous congress [ CLICK HERE ]
Email: jungmansociety@gmail.com